Puppies
We don't have any babies right now, however we are planning on puppies fairly soon!
If you have any questions, just email me. I am always happy to chat about the dogs!
In the mean time, please enjoy these photos of babies from past litters.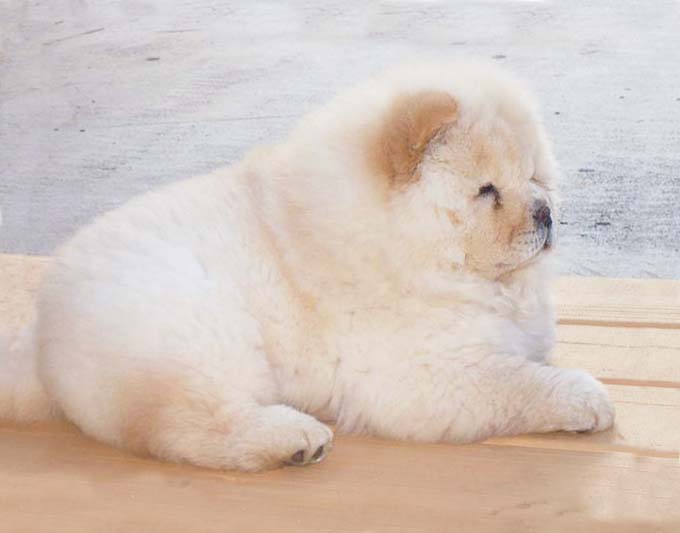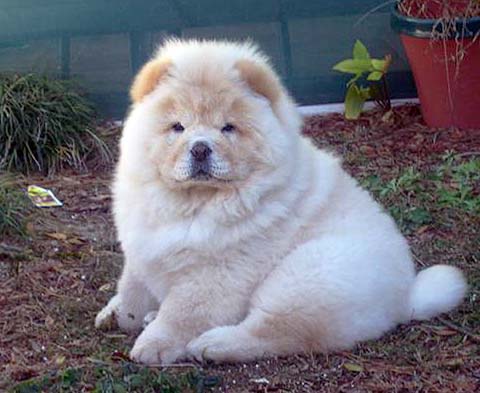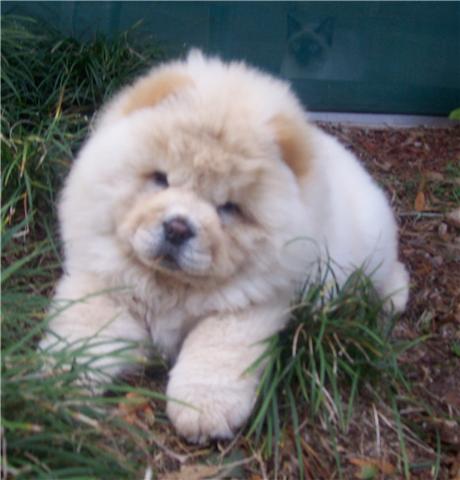 Lovely garden shot. Note the kitty in the background!
Baby Photos!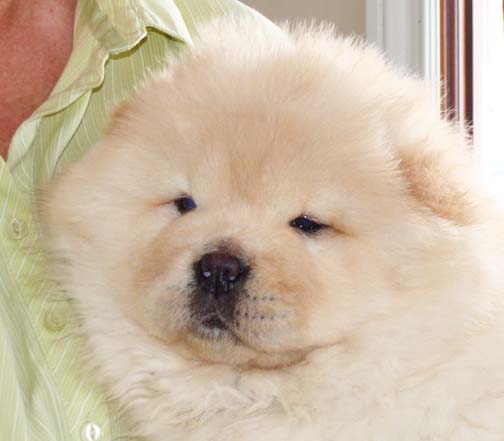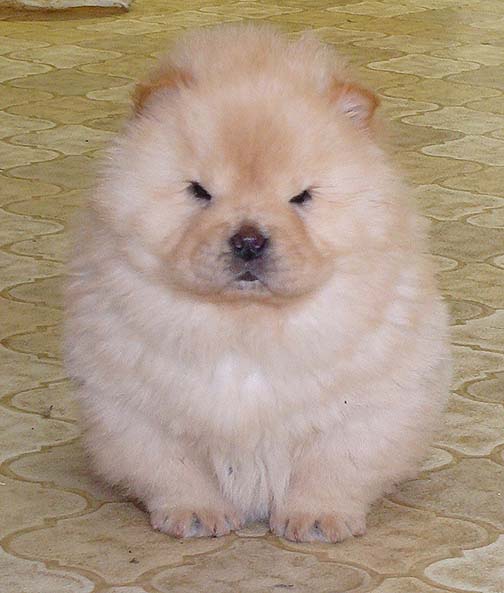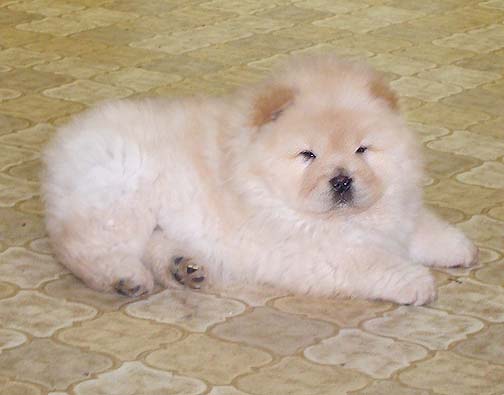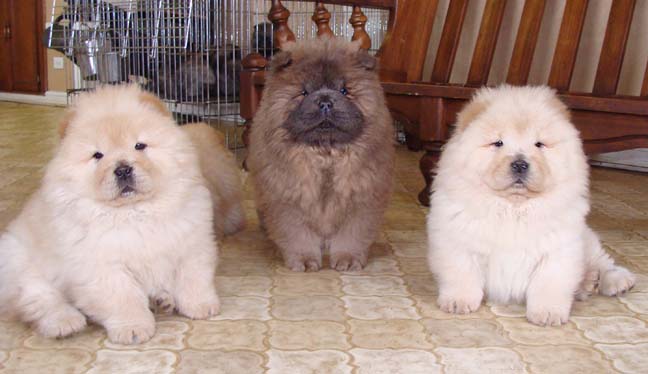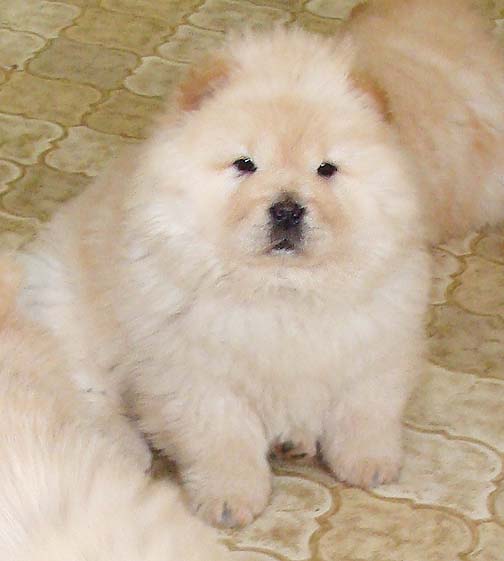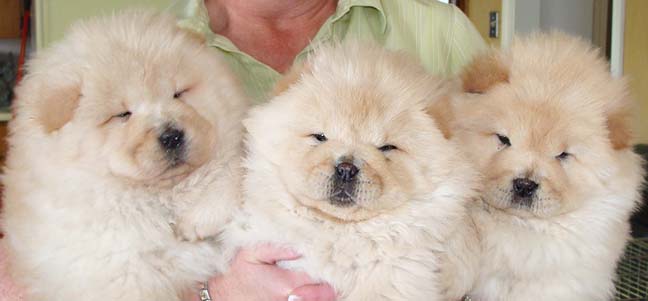 Three lovely creampuffs in a row.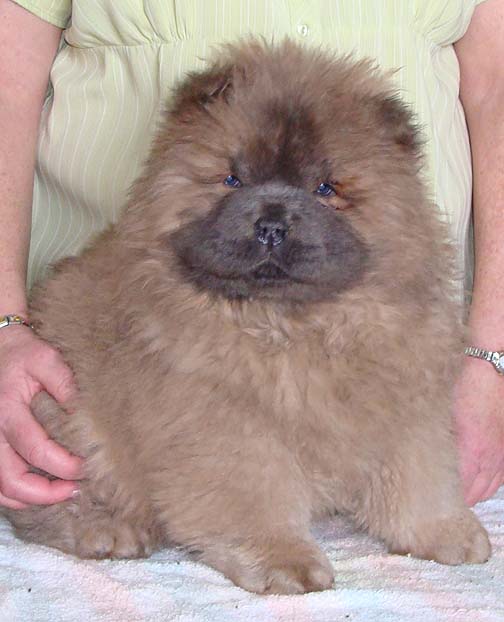 Our First Photos!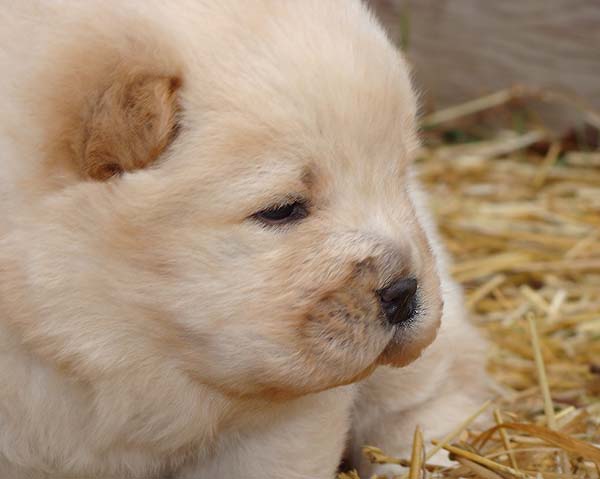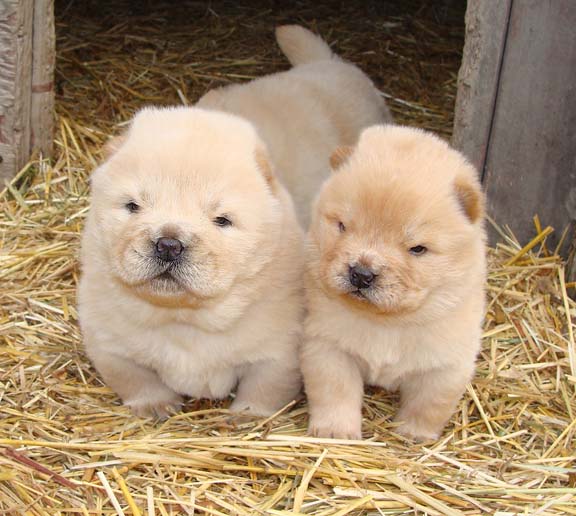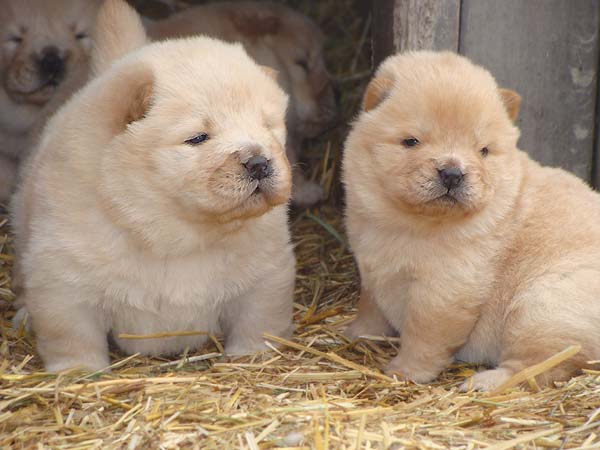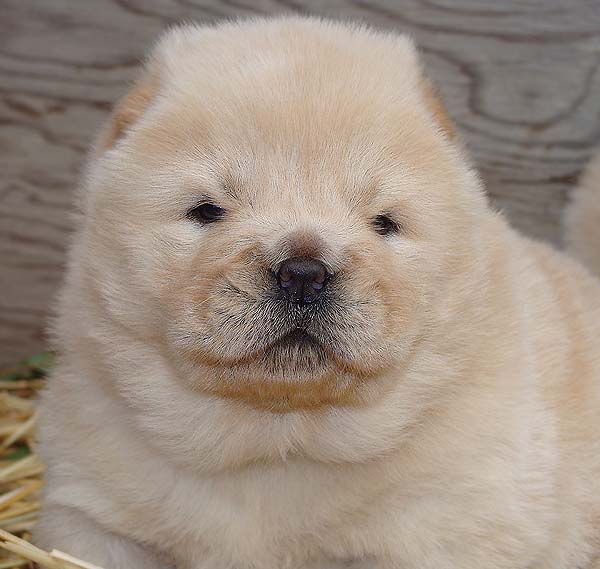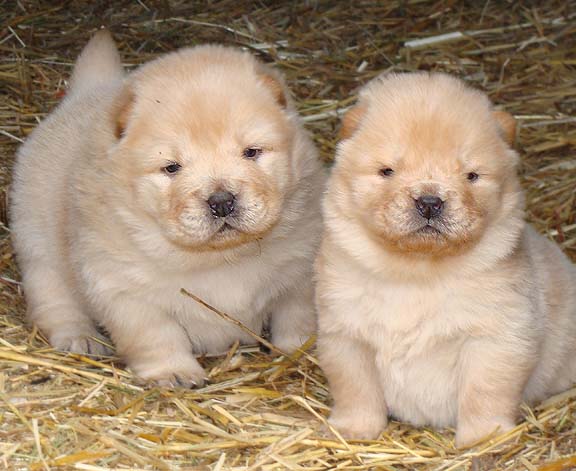 And, just because he is so cute, Shang!

Beshia's Shanghai Twist
Oct 09, 2008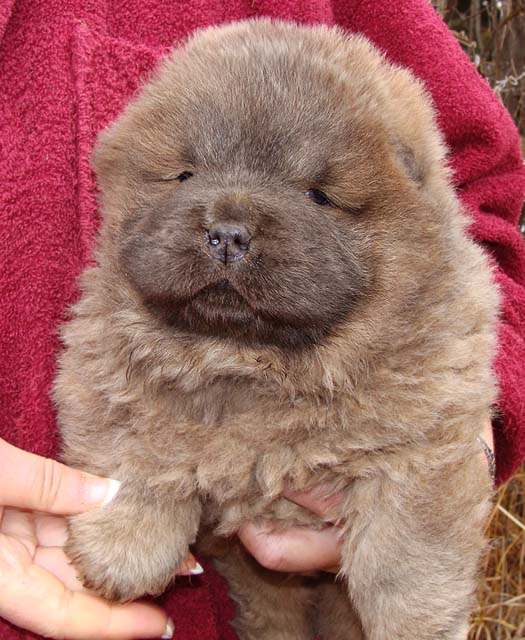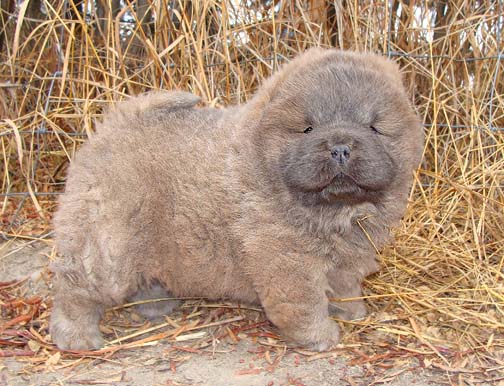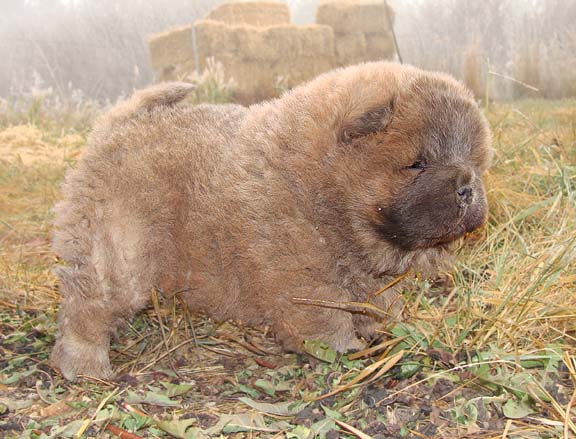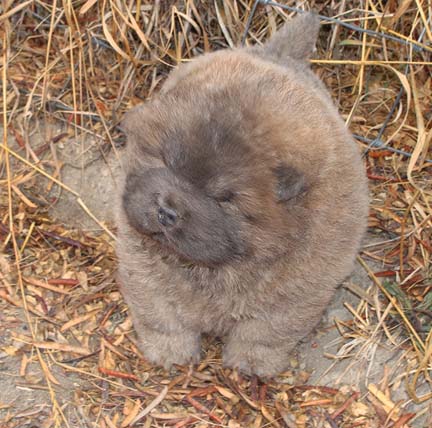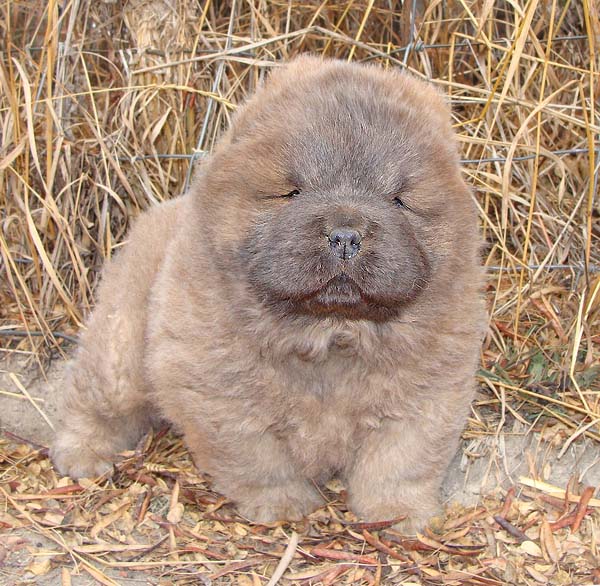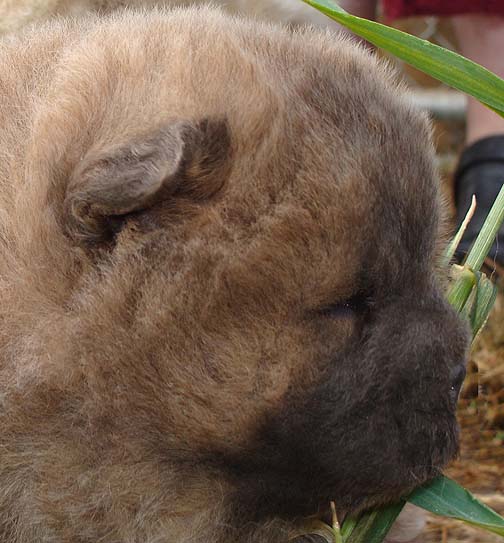 'Told you he was cute!
Zerilda Boleska
BOx 101
Evansburg, Alberta, Canada
T0E 0T0
780-727-2264
beshia33@hotmail.com
Website by Arcticsun website design