About Us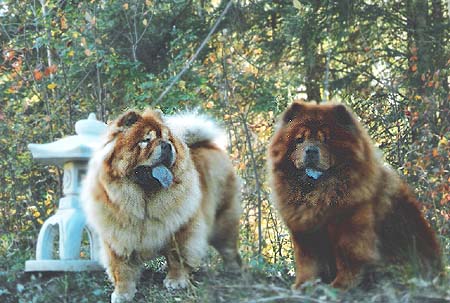 We are a small kennel devoted to the Chow Chow. We have had Chows for about 20 years now an we have enjoyed every moment. The Chow embodies strength, beauty and dignity, but not too much dignity! The definitely keep a smile on our face with their antics.
Our Chows are home raised and we would not have it any other way. Our ideal is a dog that is fit in both body and mind. In order to reach our ideal we have carefully selected from the best bloodlines and even imported dogs from Europe. We do not breed often, and we select our puppy parents with the greatest of care. We believe that the role of a breeder is that of guardian of the breed and we take this role very seriously.
We show in Alberta and BC with the occasional forays into the USA.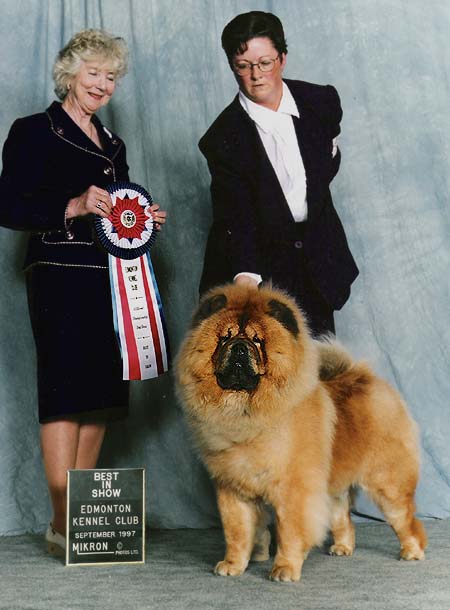 Zerilda Boleska
BOx 101
Evansburg, Alberta, Canada
T0E 0T0
780-727-2264
beshia33@hotmail.com
Website by Arcticsun website design